favorite characters
my beloved blorbos. all of these guys mean a lot to me, in some way or another.
i won't list every steam powered giraffe robot or crew member of the mechanisms here but know that they're all my favorites.
also these aren't in any order, just grouped by what they're from.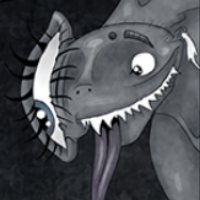 norman becile
steam powered giraffe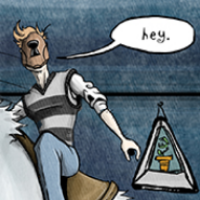 peter walter vi
steam powered giraffe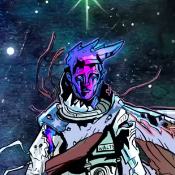 commander cosmo
steam powered giraffe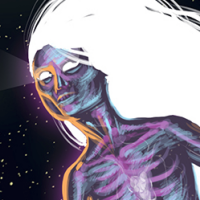 cosmica
steam powered giraffe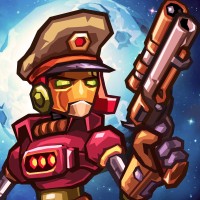 piper faraday
steamworld heist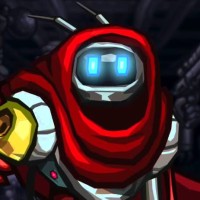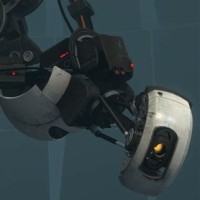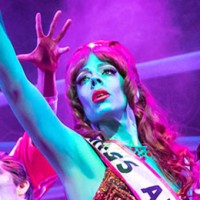 miss argentina
beetlejuice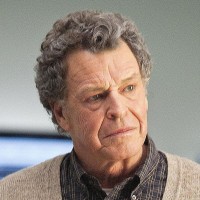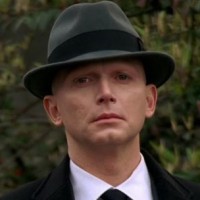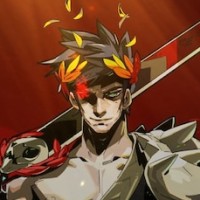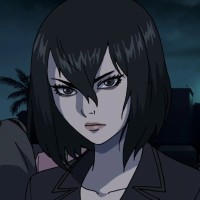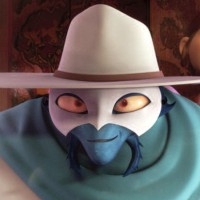 francoeur
a monster in paris